Sound in and of itself is neither good or bad; it simply is. But more than ever, sound, and the way it is delivered and experienced, is tied up in commerce. The various sources of revenue and concomitant connections to money within the classical world often provides silent framing of a vast and under-discussed reality. Recently The Metropolitan Opera announced they would be performing 10% fewer works next season, drawing on their endowment, and focusing on new works for next season. This year's new works – Kevin Puts' The Hours and Terence Blanchard's Fire Shut Up in My Bones – drew near-capacity audiences, while old chestnuts (like the Italian version of Verdi's epic Don Carlos) barely filled the immense auditorium by half. Similar challenges with audiences in post-pandemic life resound internationally, and organizations need to rethink their over-reliance on both starry names and ossified presentational styles. The challenges are less related to "rubbing people's noses" in current issues (as a famous tenor recently mused) than to organizations attenuating to ever-unfolding realities (including pandemic) within a media ecosystem ever more reliant on the machinery of hype and ad tech which polarizes audience experience (/ inexperience) and expectation, often screwing in unconsciously-held cliches around opera in the process in a breathless bid to please sponsors and conservative board members. Whither sound? Does it matter when there are no camels in Aida?
Exposure, education, and cultural curiosity have everything to do with receptivity of sounds, and in building the critical thinking structures needed for reception of their live realization. More than once this year I have written about (and linked to) the precipitous drops in educational standards, particularly across North America. If Europeans groan at hearing the word "privilege" and roll eyes at the mention of culture wars, it is worth remembering the basic cost of things across the ocean. (Various American contacts of mine living in Europe are aghast at the sheer cost of groceries in visits home for the holidays, as one immediate example.) This seems an issue worth shouting about, repeatedly, even if people want to stick fingers in ears and continue rolling eyes. The Met is not The Royal Opera Covent Garden is not Bayerische Staatsoper is not Oper Zurich is not Opera de Paris is not the COC is not ENO (alas…). Different strokes; different horses. As I discussed with Mark Williams (the new CEO of the Toronto Symphony) this autumn, one city cannot simply be grafted onto another. One culture cannot be grafted onto another. One educational system cannot be grafted onto another; one set of ideas and living experiences cannot be grafted onto another. We cannot wish x was like more y; x may be devolving back to m but it is its own m, in its own place, and this is worth remembering. Blithely accepting what various levels of government cut or mete out or hype without a peep of protest, pause, or media scrutiny does not make for a healthy arts ecosystem, or for healthy artists.
Thus do the educational systems in various locales – along with social safety nets, levels of (non-corporate) funding, culture, history, infrastructure – contribute to respective classical atmospheres and moreover to the perceptions of sounds, and their direct experience within specific environments. In classical within a North American idiom, some of those sounds are treated as a decimal in the equation of style, performance, and digital bragging rights. Marketing departments often dictate programming choices; risky sounds are placed straight in the bin unless those departments are very sure they can create an online buzz that directly translates to ticket sales – the unicorn goal of classical marketing rarely achieved with any reliable consistency. Of course sound is, at its core, represented by dots on a page, but sound is much more than dots, symbols many people can't read, let alone hear in their heads. It matters how/where/when/within what circumstance one experiences them, or does not experience them, where and how one learns them, from whom, in what atmosphere. Absence is as importance as presence, something musicians of all genres know. Contributor Tori Wanzama experienced Bizet's Carmen for the first time this past autumn – in a highly individualized way and certainly different to those who grew up hearing the music throughout childhood. Context is everything, and it ought not – especially now in a war that so affects cultural arenas – to be ignored in favour of romantic notions which do not contextualize (let alone acknowledge) the role of privilege in the listening/live/learning-about experience.
Sounds are, or can be, loaded; they often carry the heavy ammunition of intertwined histories – personal, professional, political, and beyond. Recently I came upon a unique performance of a German-language version of Tchaikovsky's Eugene Onegin led by Michail Jurowski, who passed away in March of this year. Recorded at Semperoper Dresden in 1991, this Onegin demonstrates clearly, how sound is not only sound but can be much more. Yes, this is recognizably Tchaikovsky; no, it is not the recognizable Onegin, at least not for those who are solely familiar with the opera in its original language. The famous "Letter Scene", for instance, features Czech soprano Zora Jehličková performing Tatyana's passionate declaration in an excited if highly knowing manner – she sounds worldly, as if she is about to set Valhalla on fire. The reading of the score has transformed to reflect the vagaries of the language in which it is being sung. Use all the Teutonic-music cliches you wish (see above) – they apply to Jurowski's reading, but they don't quite capture the singularity of this particular sound at this particular juncture. How could they? Think about what was happening in Germany at the time, and you hear it in this reading; the swift tempi, the jaunty phrasing, the acid tone of the strings against the excitable blares of the horns, the way in which the orchestra swells around certain syllables – and how much it all contrasts with various Russian recordings. These divides in sonorities aren't solely down to the differences between maestros (though that's a factor) – but time, place, language, people – context.
Sound embodies so many things,  if only we would listen. Semperoper is not The Met is not La Scala is not Mariinsky is not Kyiv Opera is not… we are not you; you are not me; one but not the same, and sounds are bigger than both of us, together or apart –the biggest question, the smallest decimal; the hard sell, the soft touch; sound draws in the most tiny details and simultaneously reveals a far broader picture. It is difficult to define because its experience differs so greatly between people and changes through time, privilege, history, locale, and family. This website has tried to reflect such concerns since its founding in 2017, and the past twelve months in particular have brought a reassessment of its purpose. I always resisted definitions for what this website is, or could be, though I was always quite sure of what it was not. I always wanted my work to be more than hyperbolic PR – to be a meaningful (and yes, critical) engagement with an art form I love in all its facets. I aimed to share authentic, unedited (mostly) conversations with people whose work genuinely inspires curiosity, and in so doing provide a forum for the sorts of exchanges mainstream media has neither the bucks nor the bandwidth for. I aimed to float somewhere between the heady and the populist, the intellectual and the everyday, and to firmly keep my own voice intact, as someone who floats in that netherworld herself, and probably always will. This is, at least, what I had hoped. Have I achieved these aims? Have I contributed anything of worth to conversations around classical music? Should I worry about legacy brand media, and which writers and artists love, hate, or share my work?
2022 has been a year of learning to live with and accept open questions that may never have answers, and to stop worrying about the ones that really don't matter. This website will exist in the short term; there will be occasional feature interviews – as ever, with people and things not being given the attention or quality of time and detail, let alone the uniqueness of perspective, in mainstream media coverage. But just as practical priorities (paid writing opportunities; teaching) call, so does the living of life, remade from what it was in March 2020. Returning is different, which is just as it should be; it is not returning at all, but remaking. Just as locales cannot be grafted onto one another, neither can experiences, ideas, or notions of normal. I want to have meaningful real-life conversations that won't be shared online, and I want to experience sounds, live, with people I call friends, and note how those sounds are different now that everything else – that magical context – is too. There are voices, and sights, and (thank goodness) sounds, and all they carry – quietly, loudly, beautifully; the readiness, to quote Hamlet, is all.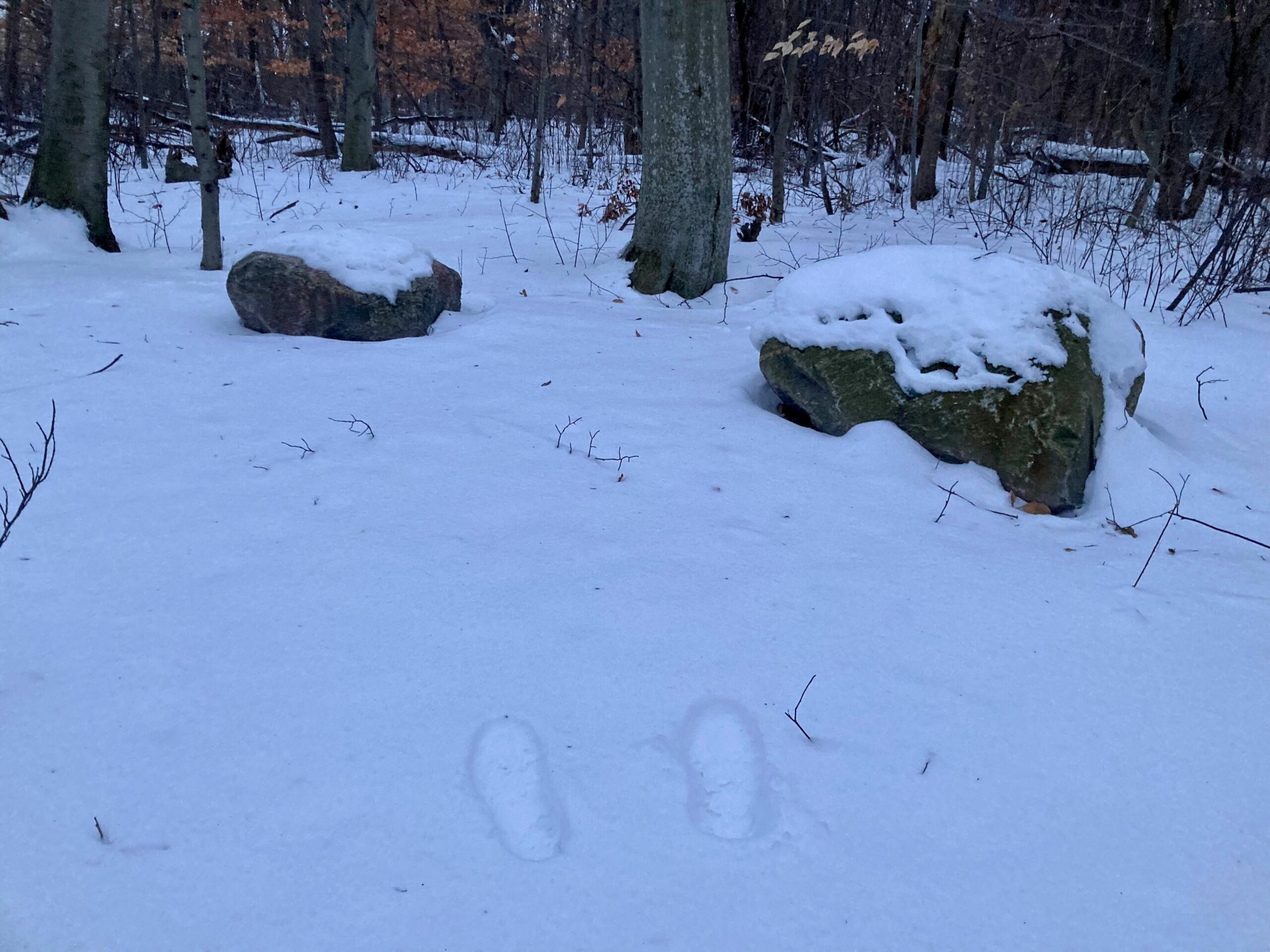 Photos: mine. Please do not reproduce without express written permission.