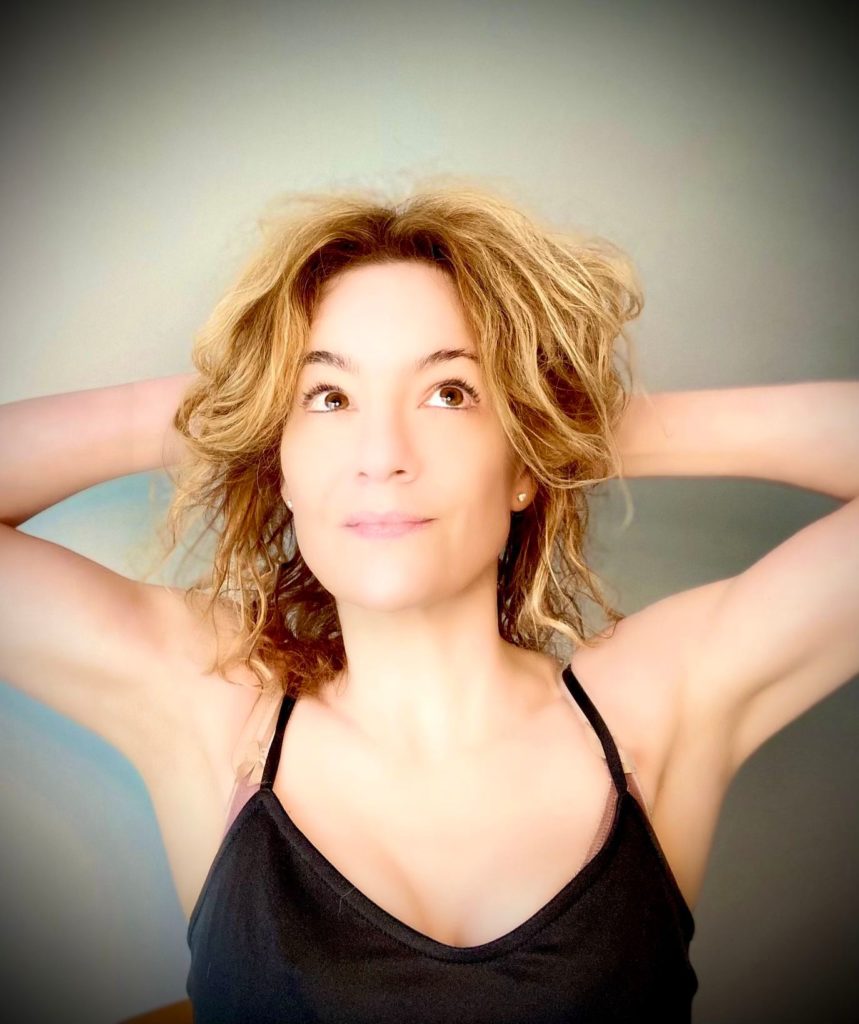 After much deliberation as well as the encouragement of some faithful readers, I have decided to create an Essays section at this website, which you can find here, and also under the Interview Archive heading at the very top.
In this section, you will find written items which have appeared on this website over the past few years, pieces which pertain specifically to classical music, to art, to history, and to various concomitant functions, issues, and pertinent questions combining all three. I have also provided links to recent personal works, which have been published at other sources. These latter essays do not specifically concern classical music but they do touch on current issues (sports, for instance), pop culture (cinema), and personal family history (like the passing of my mother). Expect more to be added through the coming months; there is a considerable archive to be combed through, with some light (or heavy) editing involved!
This Essays section was added to convey a breadth of writing style and ability, dedication to my craft in its various facets, and frankly, because I've been told I "have a gift for telling a damn good story." Do I? You be the judge. Hopefully the sharing of these works will not affect perceptions relating to how I approach my work and interviews at this website, or outside the purview of this site, within my professional pursuits. My intention is to convey the range of human experience which, all too often, the over-filtered, hyper-curated, unreal digital world either papers over, or has no interest in engaging with. This is another view that, while not strictly within the classical realm, has nonetheless been highly shaped by it. I hope you will enjoy, and I welcome your feedback.